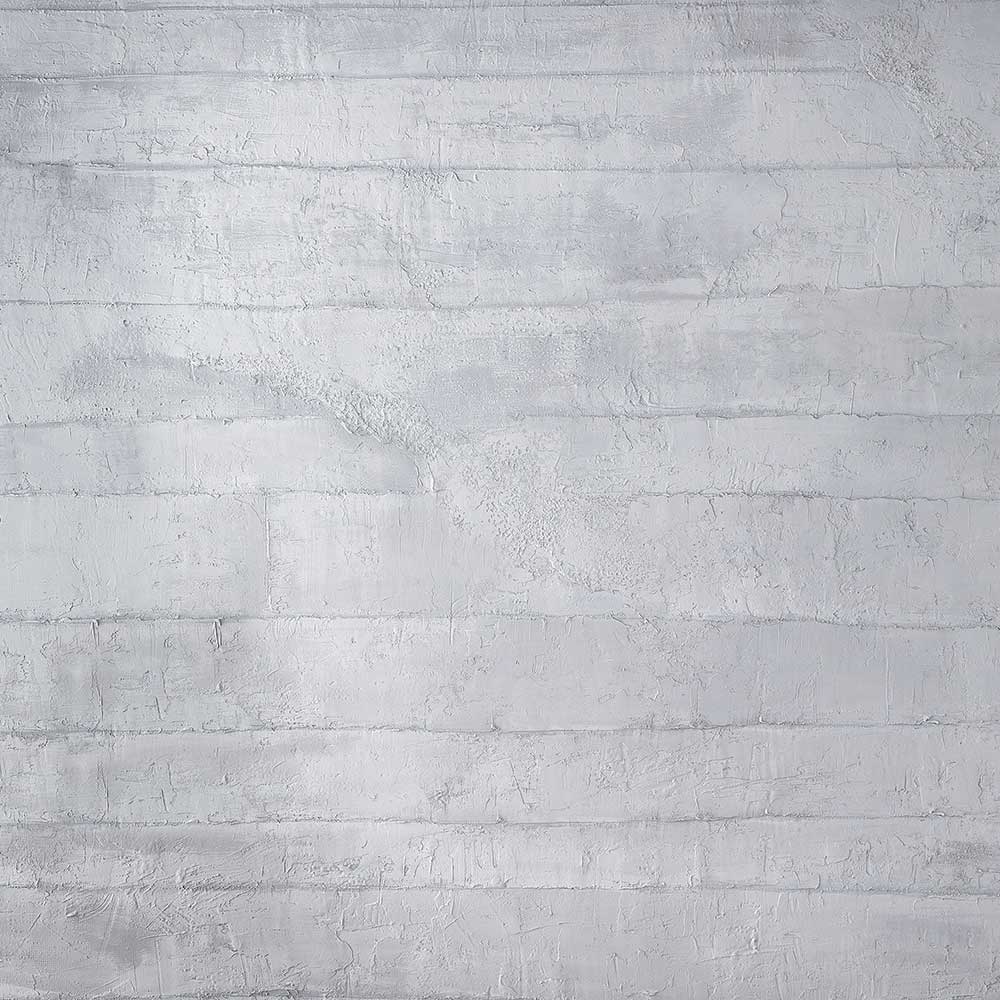 Welcome to Ever Wallpaper
Know more about us
Why choose us?
"You'll find many high-end wallpaper companies providing their products at a high price. The same quality product can be had for a fraction of the cost. That's what we've promised you."
Why we start a business
Founded in 2019 in London, UK, Ever Wallpaper is an online wallpaper and wall mural retailer dedicated to providing customers all over the world with high-quality Wallpaper and wall murals. In addition to the company headquartered in London, the corporation has two sophisticated plants in UK and US.
Our goal is to improve the aesthetics, health, and comfort of people's homes. Improve the quality of life for those who reside in your community and make a positive impact on our world.
To date, Ever Wallpaper has over 4,000 beautiful wallpapers for our customers to choose from, and the range is constantly being updated. If you have your own design ideas, our customization service is sure to please. Our exclusive ink technology and paper materials ensure that it is non-toxic, odorless, and environmentally friendly.
Company Info:
Address: 1942 Broadway Street, STE 314C, Boulder, CO, 80302, USA
Our team
Wallpaper designers, UI/UX designers, international trade sales representatives, domestic sales representatives, and cross-border e-commerce professionals all work together as part of our fantastic business team. We're passionate about murals and wallpapers and believe that our premium products are a perfect way to bring together stunning imagery and design to light up interior spaces. Through our online store, we hope to provide you with high-quality wall murals and wallpapers.