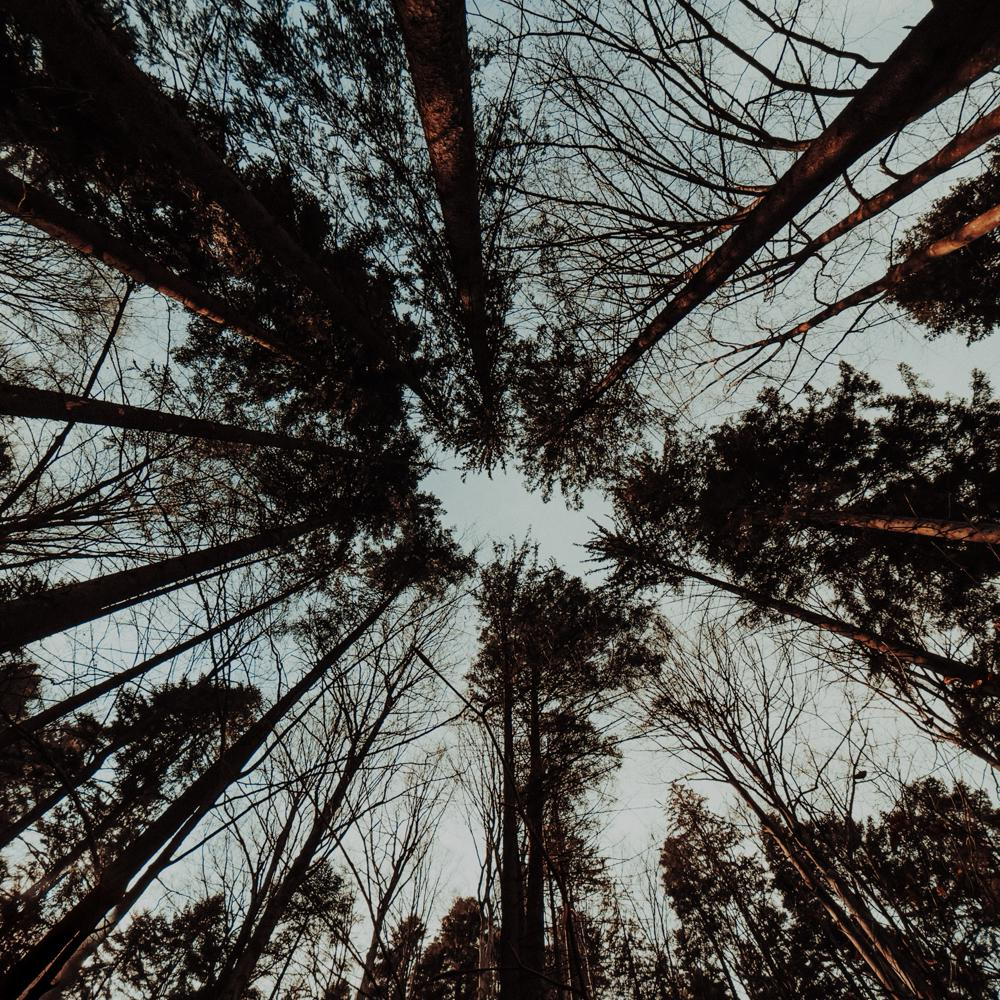 We care about you and our planet
Responsibility and sustainability at Ever Wallpaper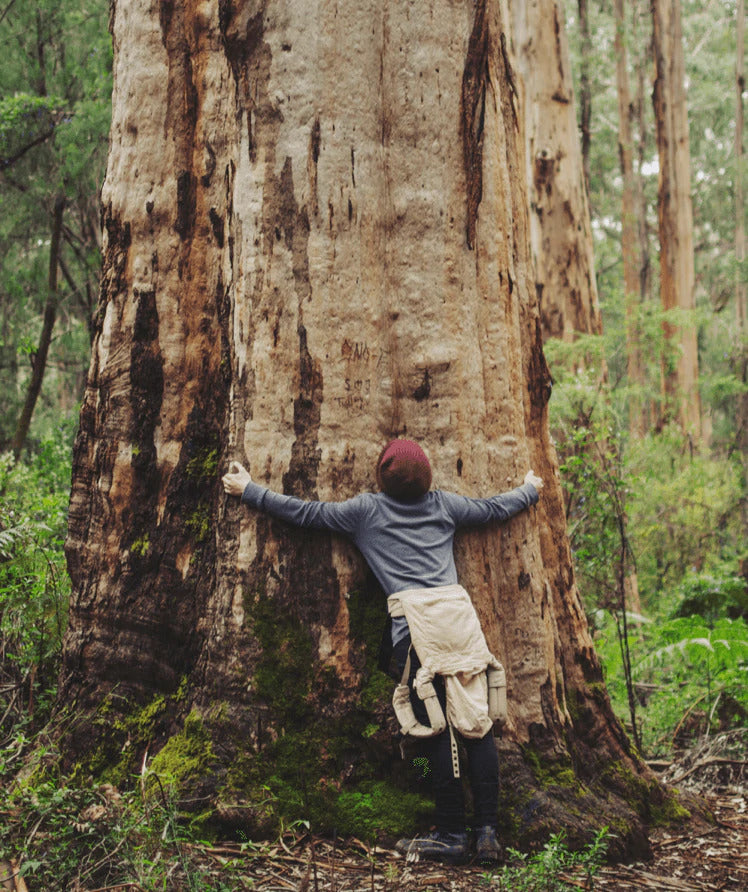 Thoughtful material selections
The papers and inks we use are carefully selected with you and our community in mind and our planet. Where others opt to use cheaper solvent-based inks, we only print using Greanguard-certified latex inks. These are the cleanest inks on the planet and do not off-gas harmful VOCs.
Our high-quality mural paper is non-toxic, safe for children, and breathable and long-lasting than ordinary papers. Aside from being responsibly harvested, all the paper used in this project is also 100 per cent recyclable. We take great pride in offering our customers beautiful wallpaper murals from well-selected materials.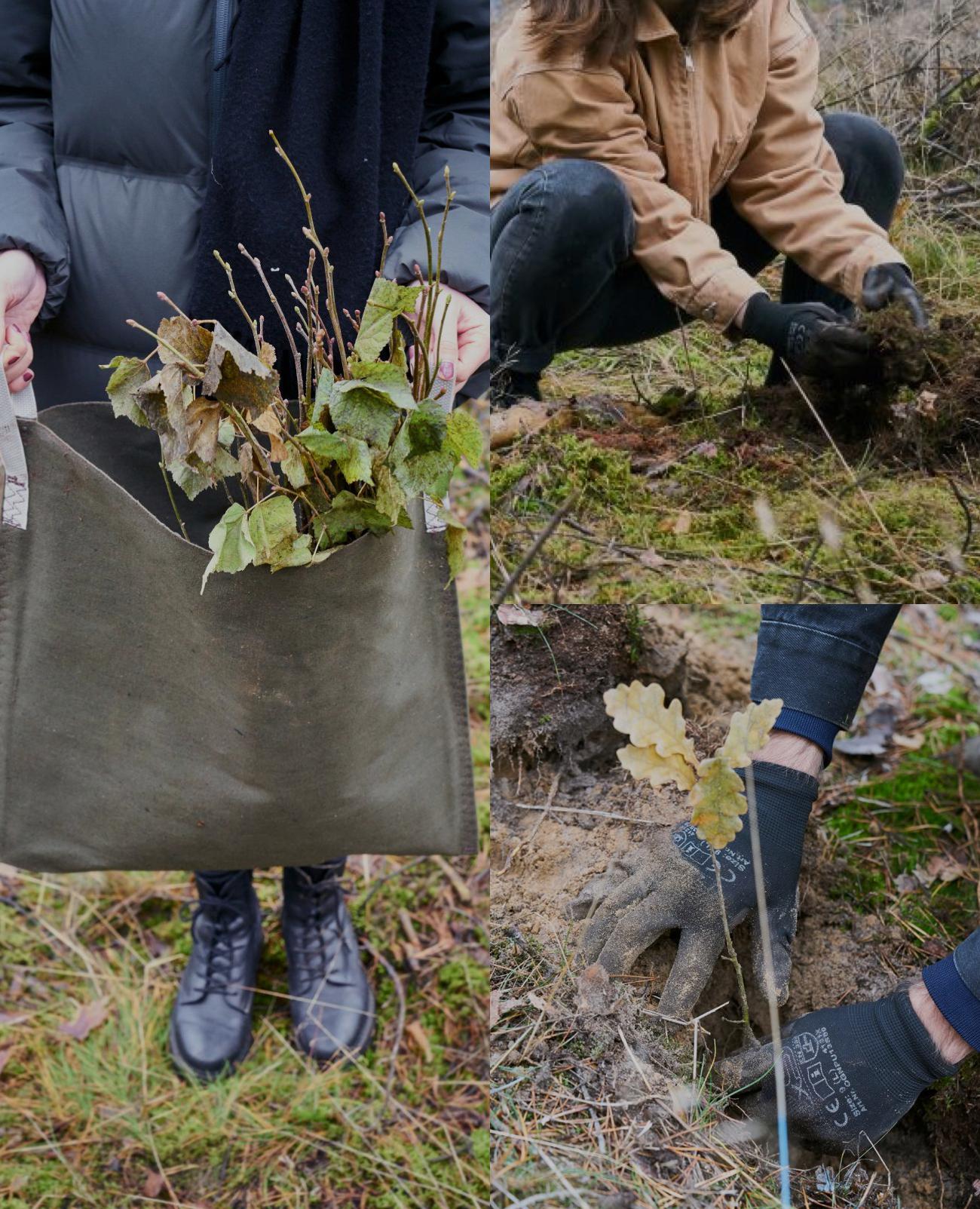 Think Globally
Always keep our eyes on our Mother Earth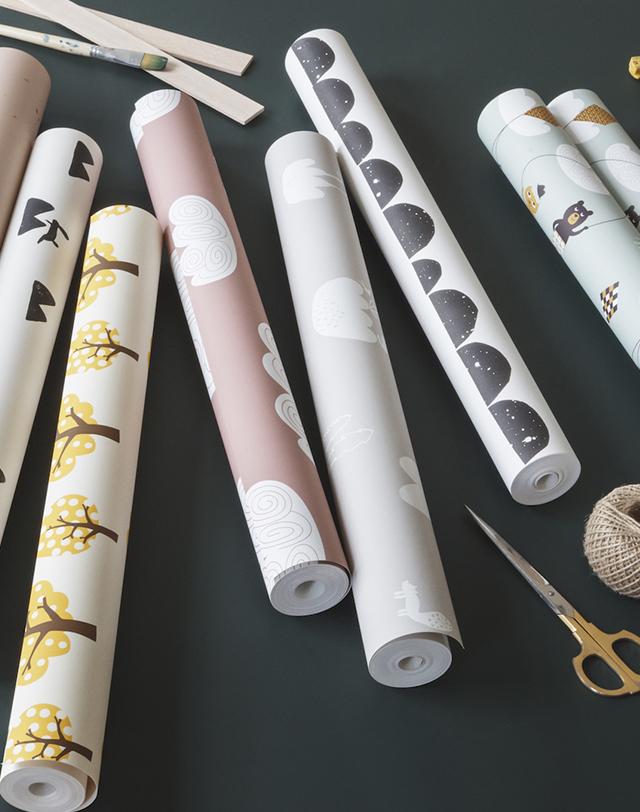 From product production to packaging
The materials we utilise from well-managed forests or sustainable sources meet the highest ecological and social requirements. To minimize waste, all of our wallpaper is custom-made for each customer.
We've increased our efforts to "go green" and environmental protection because we know they're not enough. It has only been in the last few months that we have begun working closely with more environmentally friendly manufacturers to improve the sustainability of our products, first, by ensuring that materials are chosen with the environment in mind and, second, by continuously adapting processes to minimize waste during manufacturing.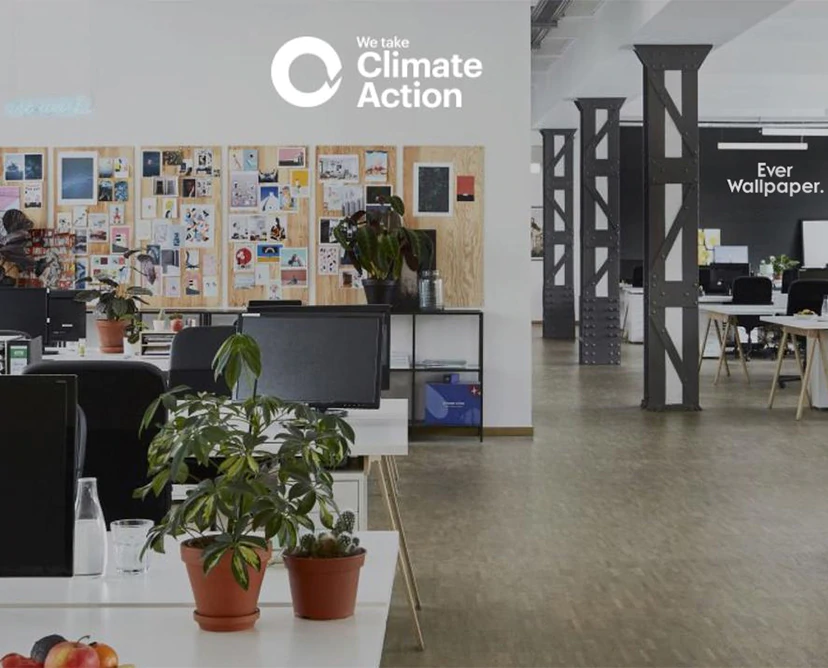 Go green at work
We're not just concerned about protecting the environment when it comes to our product selection and manufacturing but also when it comes to our daily office activities. We must make eco-friendly decisions whenever possible, from using recycled paper and garbage bags to wearing recycled uniforms.